MANUFACTURER OF PREFABRICATED PRODUCTS
High durability and strength
.
In TDP. we are dedicated to the design, manufacture and installation of decorative prefabricated elements in glass fiber reinforced concrete (GFRC), fiberglass and polymer concrete.
In each of our projects, we not only make available to customers our more than 30 years of experience in the exciting world of prefabrication, but also an extensive team of professionals who are responsible for advising and designing the different prefabricated elements bringing functionality and personality to all kinds of projects, spaces and environments.
GFRC (GLASS FIBER REINFORCED CONCRETE). MICRO CONCRETE ARMED WITH FIBERGLASS AR (ALKALI RESISTANT).
FIBERGLASS WITH ADDITIVES FOR UV RAYS PROTECTION AND SEALED WITH POLYURETANO.
POLYMERIC CONCRETE. THERMOSTABLE RESINS CATALYZED WITH FIBERGLASS REINFORCEMENT.
Proud to participate in these projects, providing from a small decorative element, to more than 30,000 m2 of stone facade.
Hotel Catalonia Costa Mujeres
GFRC facadeS, paving stones, pergolas, breeze blocks, lights, among others.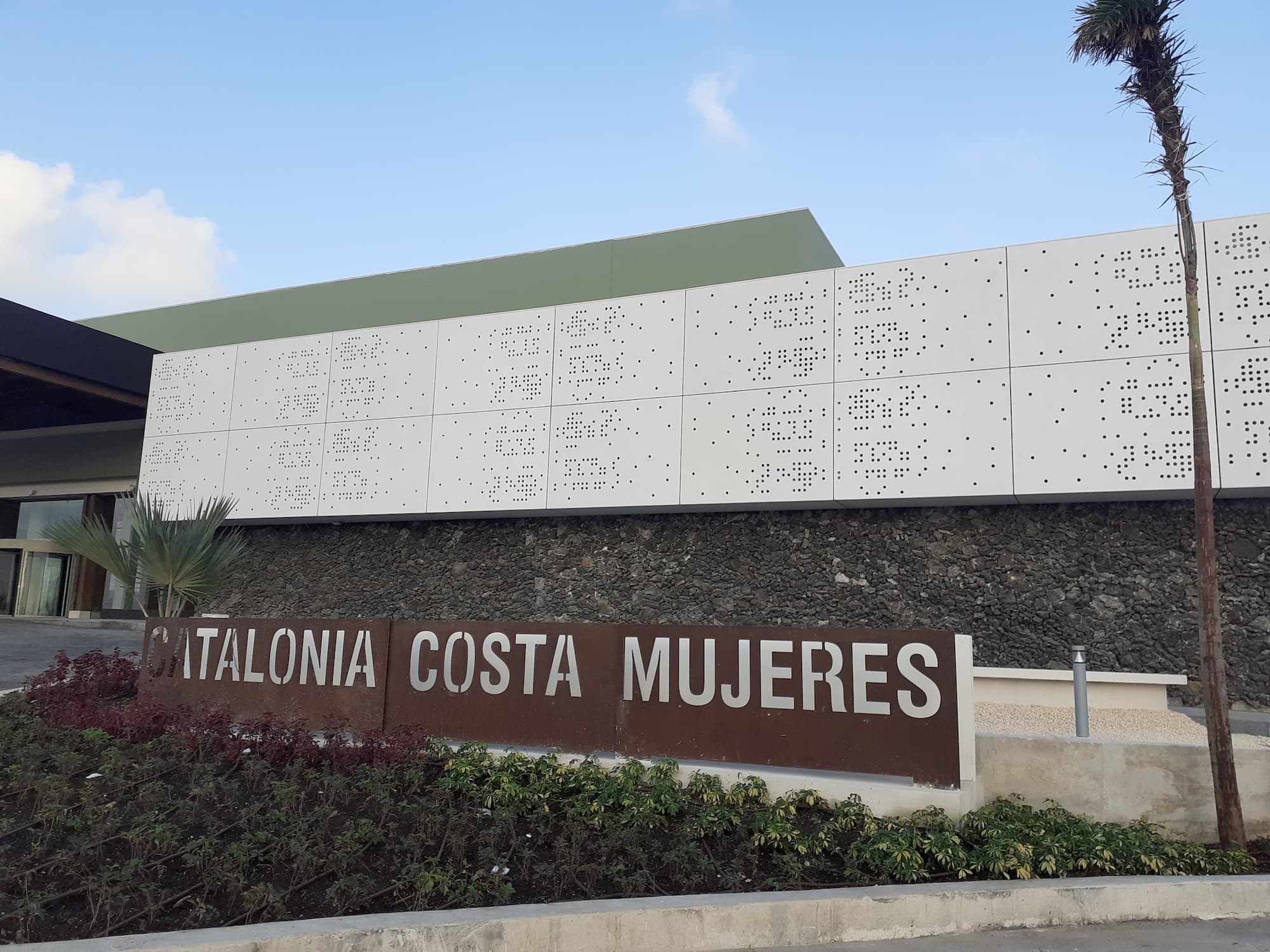 Tell us your idea and we will contact you as soon as possible.