We manufacture breeze blocks made of polymer concrete, GFRC and fiberglass.
We have all kinds of textures, colors and geometries according to customer needs.
We produce from pieces of a few centimeters to facades of hundreds of square meters.
Show us your ideas and we will make them happen.
Ziva breeze block
340X113X12 cm.
Fiberglass.
Climbing plant breeze block
170X150X7 cm.
Fiberglass.
Secrets star
40X40X8 cm.
Fiberglass.
Vitruvio breeze block
143X125X17 cm.
Fiberglass.
Coral breeze block
120x120x 10 cm.
GFRC
Rosette breeze block
60x60x 6 cm.
Concrete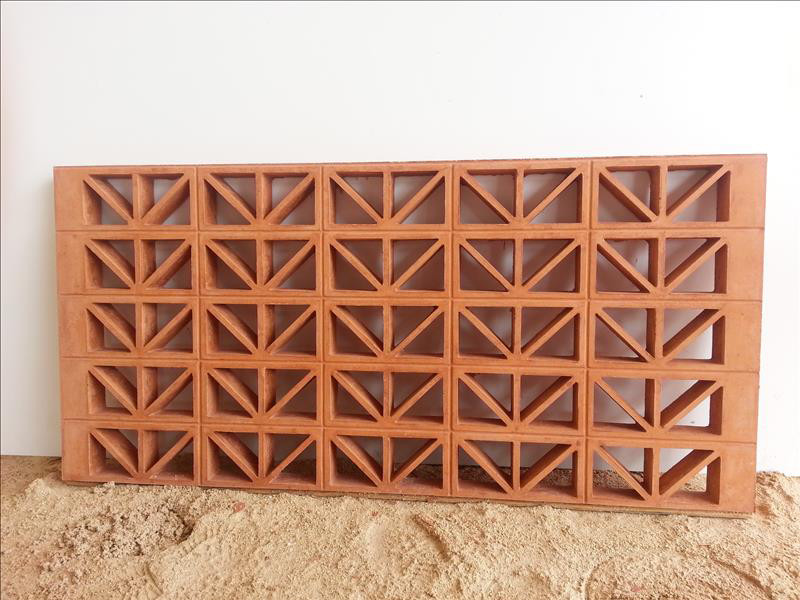 Mud triangle breeze block
134x60x 8 cm.
GFRC
Hotel Etéreo by Auberge.Hotel boutique. Participamos con: 586 m2 de Celosía 514 Macetas de GFRC en diferentes tamaños 75 Macetas de fibra de vidrio 7 modelos 18 Tótems de concreto en dos tamaños 113 Bolardos iluminados 12 Tumbonas 39 tapas de Jaccuzi imantadas Ubicado...
read more
Explícanos tu idea y nos pondremos en contacto contigo lo antes posible.